Discover Our Green Mountain Course and Unearth the Secrets to Attracting Ideal Customers and World-Class Employees That Help You Grow Your Landscaping Business...
…Without any massive headaches from overwork.
We've noticed that many landscaping businesses have trouble reaching their ideal customers and finding the perfect employees…
It seems like no matter how hard you try, they're just out of your reach.
But without them, you have to deal with:
That's why we came up with the Green Mountain Course!

Similar to knowledge in our Green Revenue Growth Map, the Green Mountain Course will help you create a
$10 million landscaping empire
But unlike the growth map, you'll receive exclusive access to expertly designed assets and resources such as:
...Each asset in this course was created with landscapers, like you, in mind.
Our team worked hard to ensure that everything– from The Social Media Starter Kit to The Path of Sales– can support a different part of your business...
We'll coach you through attracting your ideal customers and world-class employees to sealing the deal with a sales call.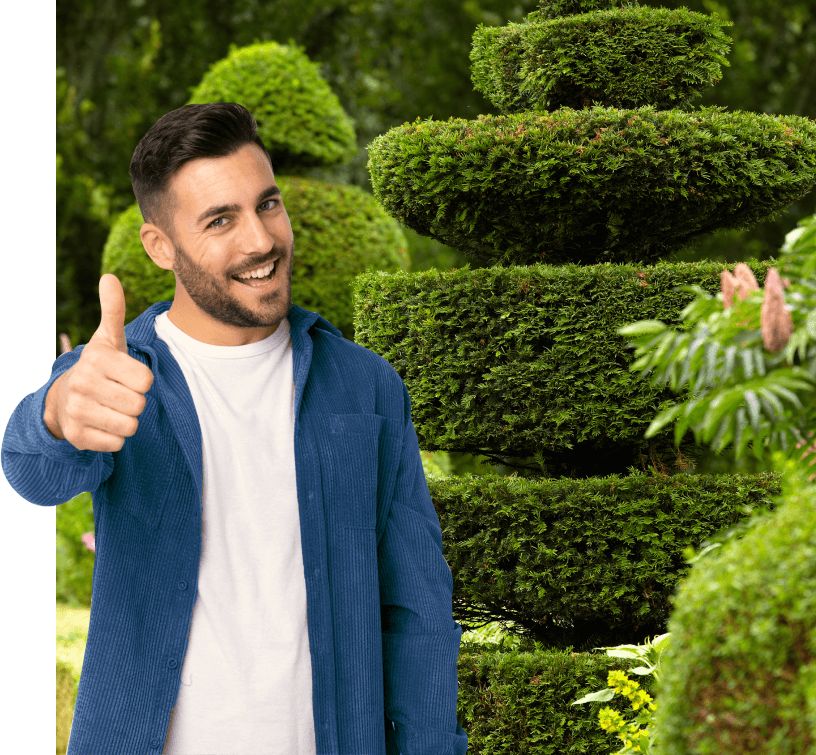 Consistent growth and a strong, reliable business.

A more reliable tomorrow.

Fewer headaches caused by a stagnant business, lousy customers and unmotivated employees.