Explore the FREE Hero's Journey: A Guide to Growing Landscapers at All Levels Are Using to Build Their Businesses to $10 Million and Attract High-Quality Customers Who Pay on Time...
Allowing you to take the weekends off without worrying about your business!
At Landscape Marketing hero, we know how difficult the landscaping industry can be for the average business owner, because we've seen it firsthand.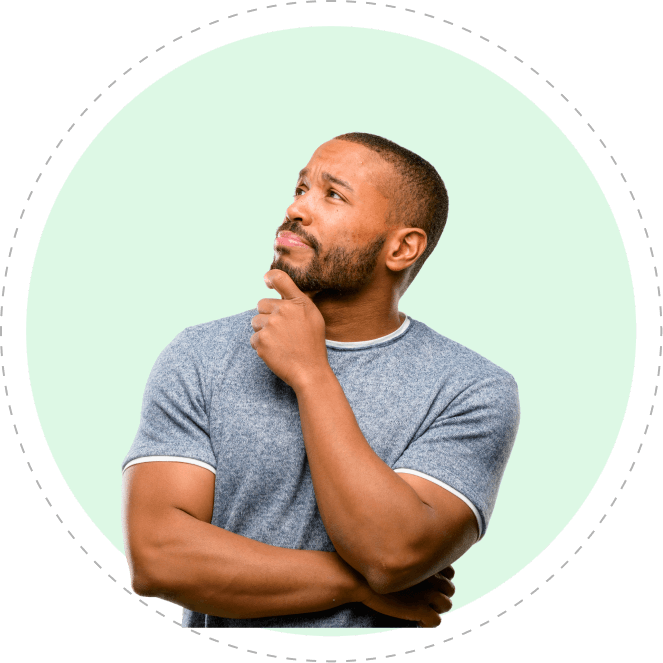 And being forced to turn down new customers due to a team of landscapers that lack effective strategies... Not to mention all the customers you have to track down for payment.
All of that ends with us.
For years, we've worked with landscaping companies to explore what it takes to succeed in your industry. And now that we understand the ins and outs...
We're ready to share it all with you.
At NO cost at all.
The Hero's Journey: A Guide to Growing has all of the training and tools that a growing landscaping business needs to overcome...
Lousy customers
Long hours
Unmotivated employees
Slow growth
Put all of the struggles behind you and download your FREE growth map!
You wouldn't lay the base of a retaining wall without running a line to ensure it's straight...
And you shouldn't lay the groundwork for your landscaping business without the training and tools to ensure it's successful.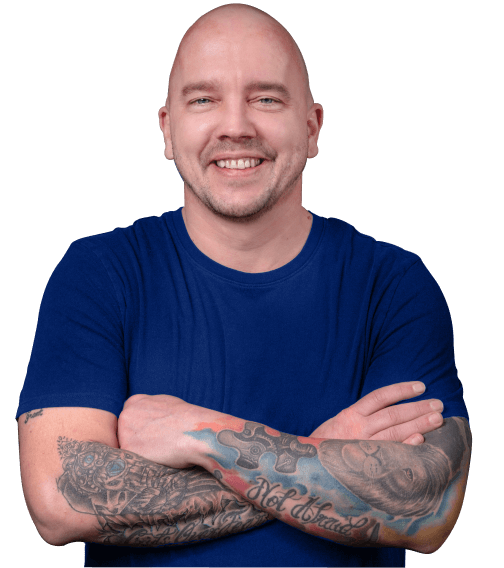 In our FREE Hero's Journey: A Guide to Growing, you'll take the necessary steps to lock in high-class customers, an elite team of employees that you can count on and so much more...
Starting with training from Landscape Marketing Hero's founder, Gabe Arnold, and a simple e-book to follow along with the training.
Offers like this don't come along often.
Take advantage and grow– starting today!